Blog & Resources
Group Benefits Resources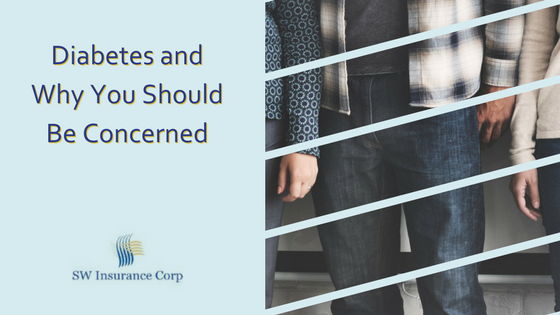 The Medical Costs Associated with Diabetes November is American Diabetes month. An estimated 29.1 million people in the United States (9.3% of the population) have diabetes, and this figure is projected to nearly double by 2034. There are two main types of diabetes....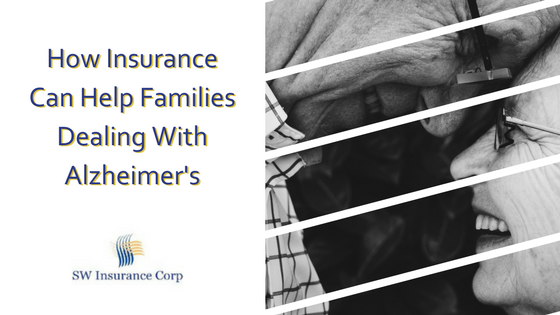 Alzheimer's is a progressive brain dysfunction that affects about 6 million Americans, mostly over the age of 65. As the US population ages, the number of people with Alzheimer's disease is expected to rise quickly. Towards the end Alzheimer's can become severe enough...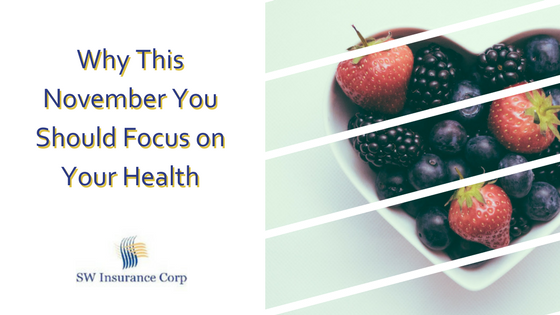 November is also designated with several health distinctions to help raise awareness and encourage behavior changes that could affect your health. Following are four important reasons why you should focus on YOUR HEALTH this November.
Don't Wait Any Longer. Contact Us Today!